Drywall Repair
We don't need to be a drywall contractor to repair your drywall!
Have a hole on the wall? Want to get rid of an old towel rack and patch the hole? Maybe the back porch ceiling is falling down and you need someone to repair the seams and retexture it. Or maybe you want to give your interior ceiling a facelift by removing that old outdated popcorn ceilings to knock down texture.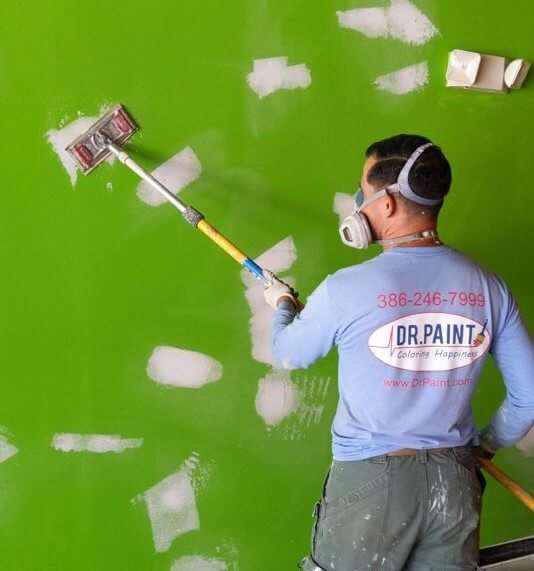 We do the following texture/repairs:
Knockdown (normally on ceilings)
Smooth
Orange Peel (typically on walls)
Avoid the costly mistakes of hiring the wrong painter.
get your free estimate today!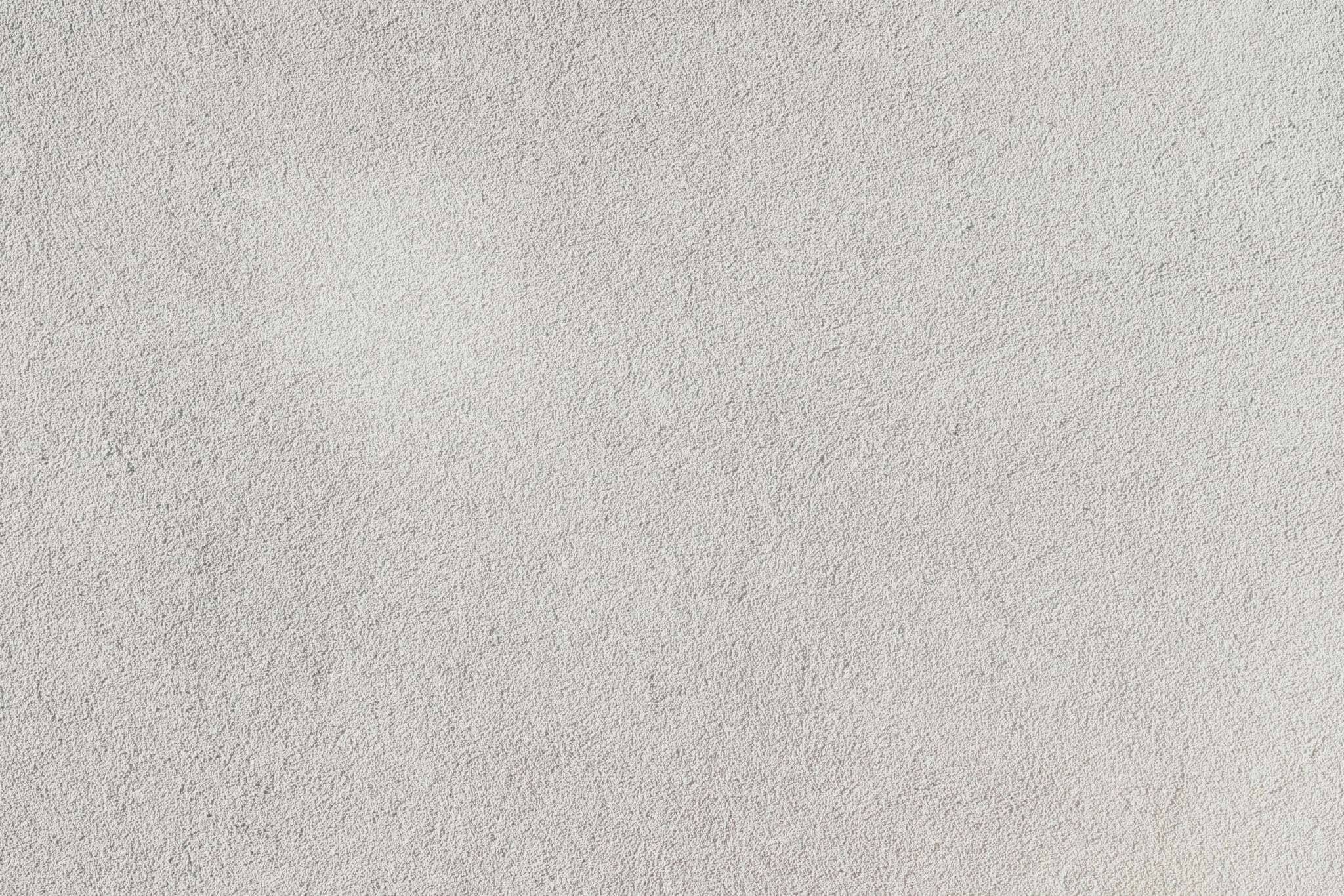 We pay attention to details
We understand that you want your walls and surfaces to look the best. At Dr. Paint, we do so much more than just painting; drywall repairing and pressure washing are also in our services because we want your final look to be professional and just how you envision it.